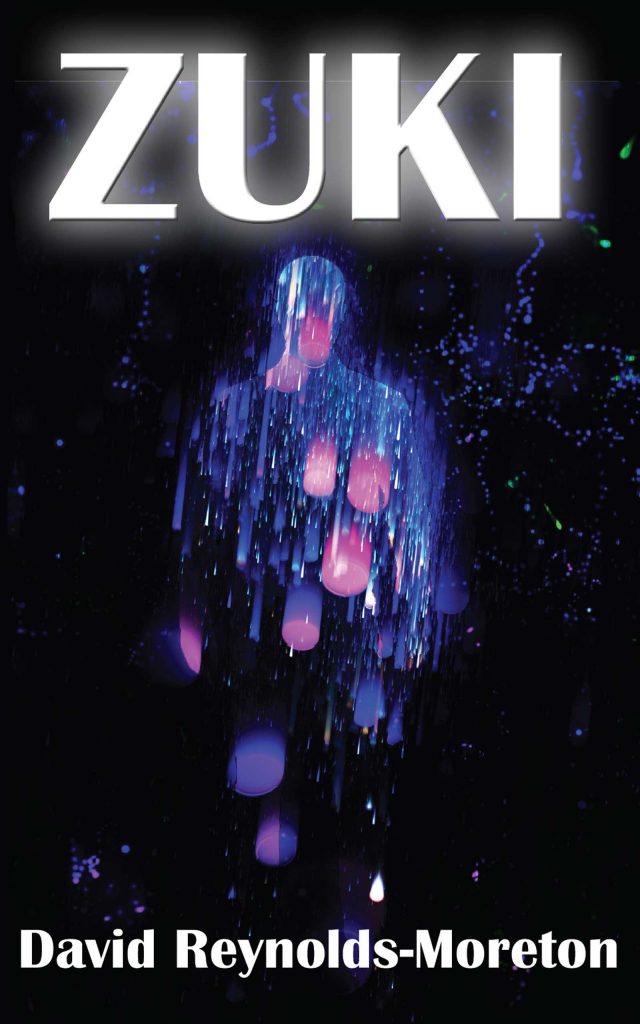 The raiders came without warning, destroying and looting until by dawn nothing remained of the village. Except one boy, Zuki. Alone in the world, he sets out in search of The Masters, a race dimly remembered from half forgotten stories and legend.
In the wilderness, Zuki discovers a strange crystal which transforms him. He has no inkling of the significance of this change and how these crystals have played their part history, the present and ultimately the future of his race.
Moreton takes us again into strange and imaginative worlds. We see echoes and hints of mysteries which haunt several of his other tales. Gently, and intelligently written you will find yourself taken back to the golden days of classic science fiction.