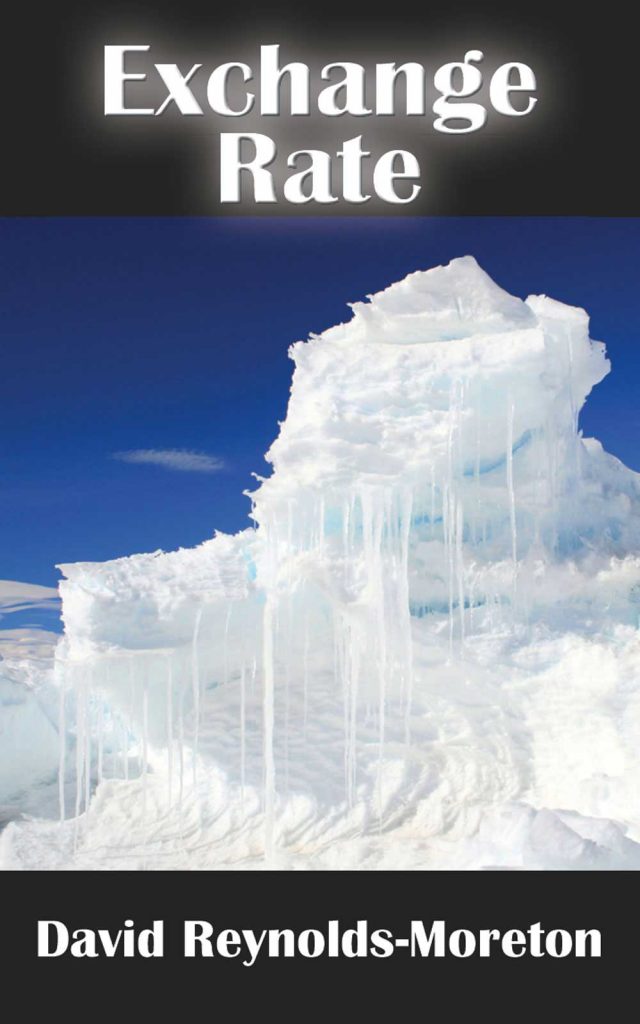 He woke up in the midst of a terrifying storm, alone in an ice-cave. He has no memory of where, who or even, after examining himself WHAT he was.
As the storm passed, he recalled one fact – he served an unknown master, forced to collect crystals from the icy wastes outside in return for a drug that would grant temporary relief from the pain of remembering his past.
But outside, his world was changing, the ice melting and with that his resolve to discover the truth mounted.
"Filled with amazing landscapes and creatures D.B. Reynolds-Moreton crafts yet another fascinating tale, with an intelligent plotline and a heart warming conclusion." – SFC Editor