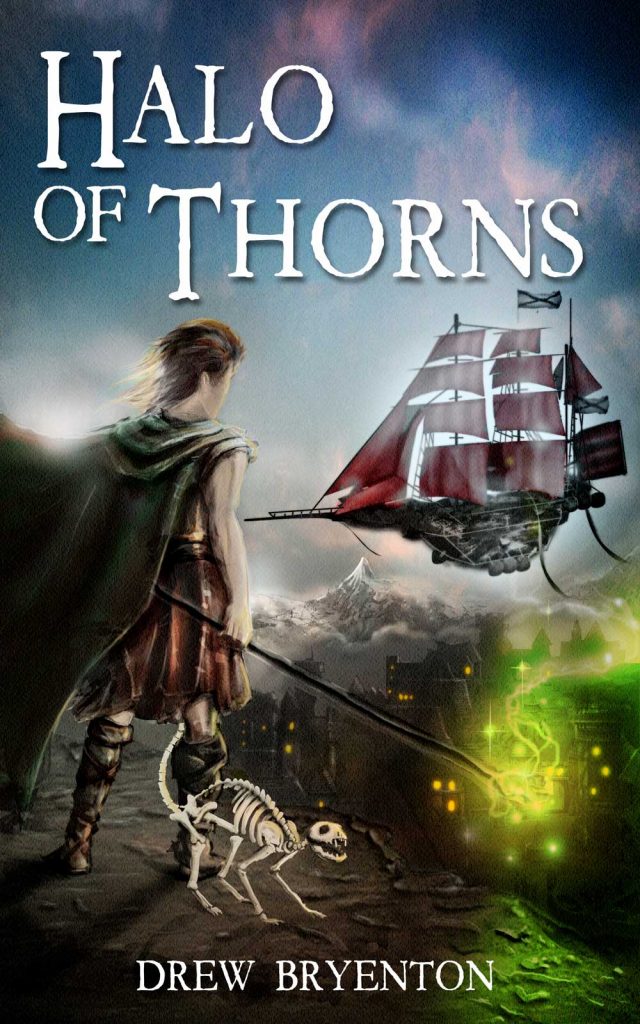 Kuhal Moer wields power which bends gods into trembling submission. He summons towering beasts from the mud of the battlefield, composed of the corpses of the slain. He is a weapon to be used by his allies, and a legend – The Lamenter, Hell's Fist – to his enemies.
But he is also a child. Hunted by the cruel Pontifex Jerrold Sinder, and a pariah to his tribe, he will grow to become a necromancer of terrible power. But who will pull his strings? Or can Kuhal forge his own path while warlocks, thrones and the mad demigod Aziphem rip each other bloody for his control?
Ride with the Draken in the icy skies above vast war keels hewn from the mountains themselves, floating stone cities bristling with cannon. Witness city-leveling magical battles and the clash of armies of the living and dead, as a soul cursed with power is forged on the anvil of war.
The Faceless Legion. The Archaeon and his cult of assassins. The tomb-host of Sothara, Imperator-Necris. Urzen the Mad, Mage-Surgeon and Demonforger. And most vile of all…
"… the Nameless ones. Well, what can be said of them except that they make the Cenobites from Hellraiser look like the Teletubbies in comparison? Crafted to perfection, Bryenton has created a book that drips gold from every page. You WILL enjoy it." – SFC Editor.